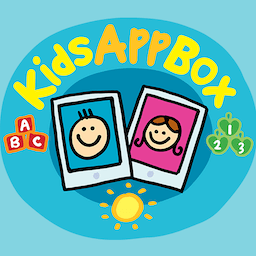 KidsAppBox was founded in 2016 with the guiding principle of consistently raising the bar in the learning apps market. KidsAppBox develops unique high quality educative applications for Pre-Kindergarten, Kindergarten and Grades 1 to 4 based on the curriculum of the related academic year. In addition, KidsAppBox develops educational and fun games for kids to encourage self-motivation and engagement. Kids both learn and have fun with these applications.
KidsAppBox offers an alternative teaching method by implementing interactive multi-media technologies and embedding lessons into the context of games. We empower teachers, students and parents with comprehensive early learning tools during the most critical stage of development: early childhood.
We design our products from the kids' perspective to empower kids to be playful, to be creative and to be who they want to be. Kids have many different emotional needs, and we believe that digital products should try to address a wider spectrum of these than just playing games. Used correctly, digital products can be an amplifier or synthesizer of kids emotional development too. KidsAppBox provide a learning experience, which is intuitive, fun and 100% safe for kids and help them to discover the world and develop their curiosity and logic.
Kids Learning Game is an all-in-one app for preschool and kindergarten kids! There are 10 different carefully created categories including number, alphabet, color, shape, month and day flashcards, practice and memory games and coloring book.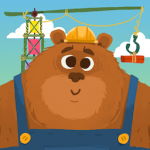 Who doesn't want to help such a cute bear? Join the journey of Mr. Bear and his friends and help them to construct a wonderful town in forest! Learning has never been so fun!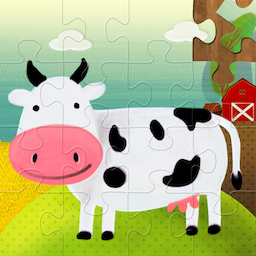 Friendly Farm is a very special "jigsaw puzzle story" farm where only kids can go! All the characters in the farm will come to life after kids complete the puzzle! They will meet the most friendly animals here – cow, sheep, chickens, horse, cat, little piggies and more! They will visit an orchard, strawberry gardens, farm machines and explore the life in farm!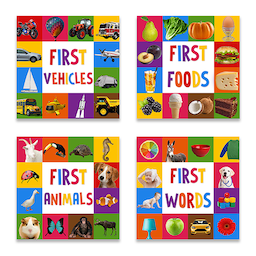 Baby First Words Collection is designed to help babies, toddlers and preschool kids expand their vocabulary and learn new words, discover new sounds while they play. Your child will love this educational app with more than 350 carefully selected words in 32 categories.
3505 El Camino Real, Palo Alto, CA
Phone: + 1 321 312 8562
Support: [email protected]